Want to know how to keep your carpets clean and increase their life? Well, for this, you need to do just like professional carpet cleaners. So, just go through these 9 important Secrets From the Carpet Cleaning Pros to keep your carpets maintained for a long time.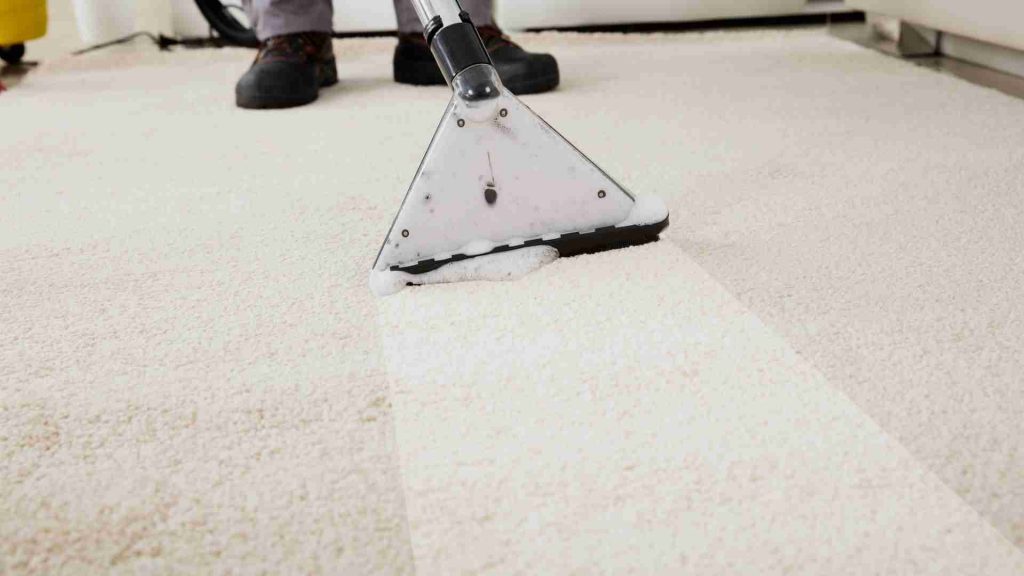 Vacuum cleaning once a week
As per the professionals of carpet cleaning, you must do the vacuum cleaning once a week. This avoids the accumulation of dust and dirt and increases the longevity of the carpets. So, do vacuum cleaning of carpet at least one time a week to see results.
Use mild solution to Remove pet's urine quickly
One of the Carpet Cleaning Adelaide is the usage of mild cleaning solutions for removing pet urine stains and bad odor. Detergents that contain harmful chemicals can impact the color and fibers of the carpets.
Deep cleaning once a month
To prevent stains from getting tough and permanent and avoid the accumulation of dust, you must do deep cleaning. Use the best quality and mild cleaning solutions to do deep cleaning of the carpets at least once a week.
Try hydrogen peroxide for tough stains
There are some stains such as nail polish and blood that require quick removal. Expert carpet cleaning professionals always suggest using hydrogen peroxide for the removal of tough stains. So, spray only a few drops of this solution on the stain and rub it off.
Use Only organic & mild cleaning products
One of the important Secrets From the Carpet Cleaning Pros is the utilization of organic as well as mild cleaning solutions. There's an availability of different carpet cleaning solutions that contain harmful chemicals. These chemical compositions of the cleaning solution will cause color fading. So, only use those cleaning solutions which are mild and gentle.
Spot cleaning
Spot cleaning is also important to prevent the spread of stain marks. If there's any spill, you need to absorb it with a dry paper towel or any sort of cloth. This is a great way of reducing the effects of spills on coffee, tea, wine, etc.
Don't scrub
Gently wiping the spills and not scrubbing harshly is one of the Secrets From the Carpet Cleaning Pros. Scrubbing the carpets will make the fibers of the carpets fall off. This will only damage your expensive carpet. All that you need to do is gently wipe off the spills or any sort of stain.
Use baking soda
The professionals of carpet cleaners also advise a secret tip of using baking soda. This will help in cleaning the carpets perfectly and removing foul odor.
Try vinegar solutions
Be it bad smell or stains, you need to use a mixture of warm water and vinegar on the carpets. With this, your carpet will have increased life and proper cleaning.
Conclusion
To maintain your carpet and keep it clean, it is important to follow some important tips. The above mentioned Secrets From the Carpet Cleaning Pros are the best ones to maintain the quality and life of carpets. Book Online Now or Request a Free Quote.